Save the Date:
April 29, 2021, 8pm ET
Please join us at 8PM ET on April 29th for the launch of a YouTube Live event. In addition to the community awardees selected by HST students, we will be presenting six HST Directors' Awards. The video will be released at 8PM ET in which live comments will be shared with the entire community. Spread the word with #HST2021. 
If you are not able to make the YouTube Live event, please know that the video will be available to watch later as well. We hope that many of you will watch and participate, showing appreciation for the award winners, and continuing the strong sense of community even throughout this period of social distancing.
The video link will posted here during the week of April 26.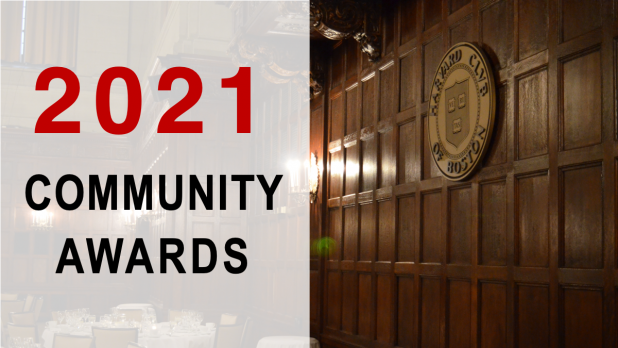 _________________________________________________________________
HST students have a longstanding tradition of conferring a number of annual awards to recognize faculty and other members of the community for exemplary teaching, mentoring, and service. Recipients are honored each year at the HST Spring Dinner.
Deadline- Nominations for the 2021 award are closed.