March 16, 2022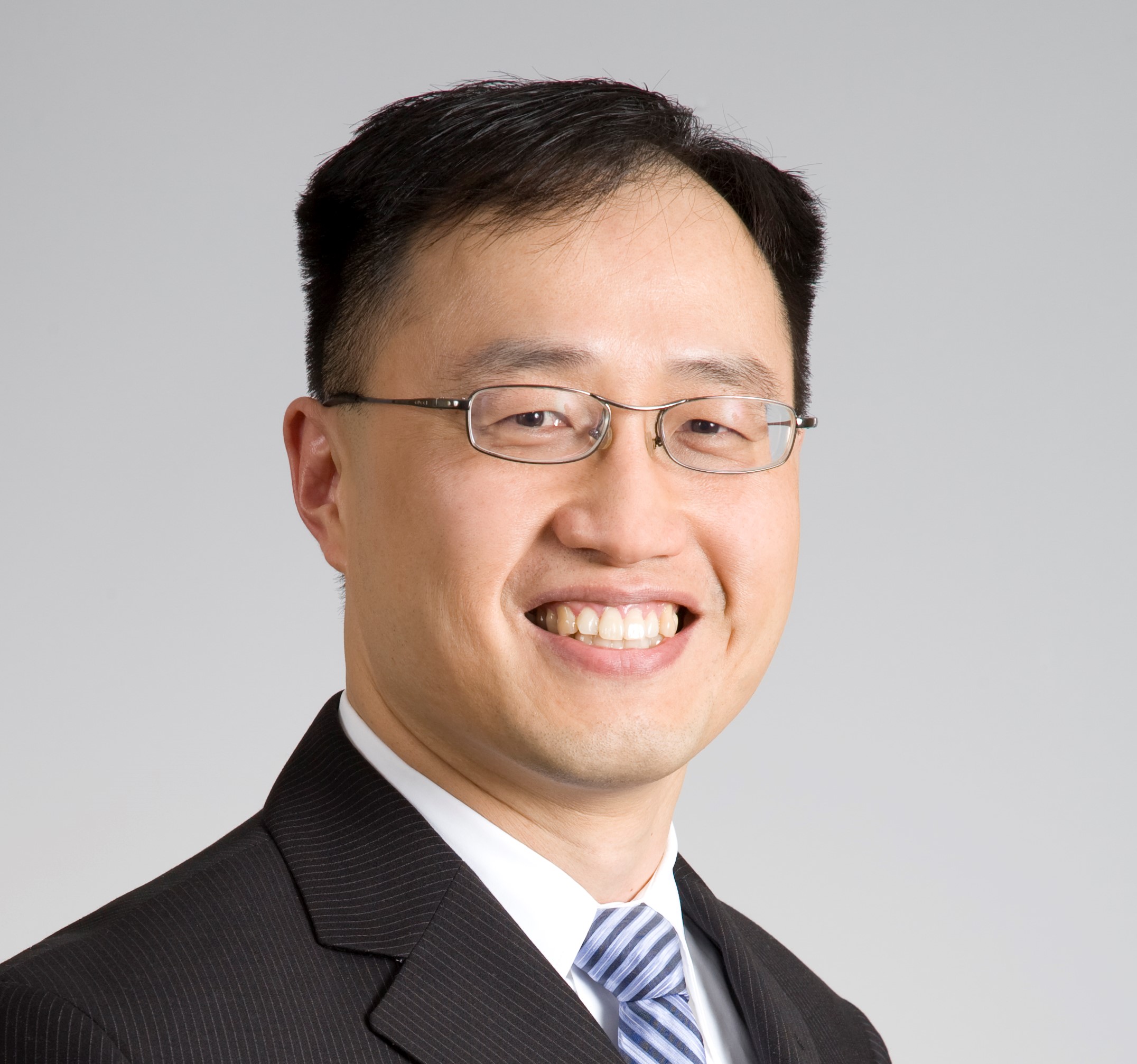 The following article appeared in Radiological Society of North America (RSNA) news.
A paradigm-shifting collaboration focuses on health care innovations
Laura Sirtonski | RSNA
With the cost of health care accounting for 19% of GDP in the U.S., and an aging population with increasing need, solutions are required to revolutionize health care. 
"Physicianeers" and "physician-innovators" may be the catalyst for that revolution. Physicianeers and physician-innovators can train, respectively, at the Texas A&M Intercollegiate School of Engineering Medicine 's ENMED program in Houston and Carle Illinois College of Medicine (CI MED), in Champaign, IL. Students study medicine through an engineering lens at CI MED and in a blended engineering and medicine curriculum at ENMED.
"Health care is provided in an expensive, labor-intensive way. Technology and data science must be leveraged to decrease cost, increase quality and make health care more accessible and equitable," said King Li, MD, MBA, and inaugural dean of CI MED, now retired. 
Roderic Pettigrew, MD, PhD, the Robert A. Welch Chair in Medicine, CEO of EnHealth and inaugural dean of the School of Engineering Medicine at Texas A&M, concurs that medicine poses an unlimited number of problems, and that physicianeers will help to deliver solutions. 
"These solutions could include a broad range of innovations, from software, to nanomedicine, to next generation medical devices, or molecular theranostics – those technologies that are both diagnostic and therapeutic. These landmark advances will help transform human health care," Dr. Pettigrew said. 
A Marriage of Two Disciplines
The rationale behind merging medicine and engineering is their complementary relationship in the natural world.
"In nature, the phenomena underlying these disciplines are, by necessity, interwoven," Dr. Pettigrew said. "As Gary Taubes observed in Technology Review, 'Biology and engineering are beginning to cross paths in research. At their intersection could come remarkable advances in the understanding and treatment of disease.'"
The creation of these programs at ENMED and CI MED represent an acknowledgement of the need to cultivate programs that further harness the power situated at this intersection.
Ramez Barsoom, MS, a member of ENMED Class of 2023, noted during his career as a digital health management consultant that the most innovative companies recognize the symbiotic relationship between medicine and engineering. 
"With the growing complexity of clinical care, these two fields must come together and link at a fundamental level. ENMED will enable me to speak both languages and to master their cohesive integration," Barsoom said. 
Engineering-based medical training is not new.
The Harvard-MIT Health Sciences and Technology Program (HST), established in 1970, was one of the first to offer sequential MD and engineering or quantitative science doctoral training in nominally seven to nine years.
"My journey up to this point as a physician-scientist has been unconventional," said Andy Tsai, MD, PhD, HST Class of 2003. Dr. Tsai is currently an assistant professor of radiology at Harvard Medical School and attending staff radiologist at Boston Children's Hospital.   "I began my career as an electrical engineer, and then became interested in medical image processing. At HST, I was able to begin developing novel image processing algorithms for medical imagery," Dr. Tsai said.
* Originally published in RSNA News.