November 17, 2020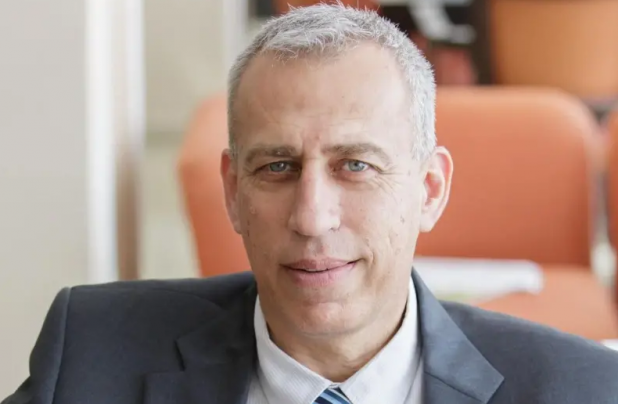 HST alumnus named Israel's coronovirus Czar
Nachman Ash, an HST graduate, and an associate professor at Ariel University, was recently named Israel's next commissioner in charge of the country's Covid-19 response—he will spearhead the nation's efforts to battle the pandemic.
Ash has an MD from the Sackler School of Medicine, Tel Aviv University, and he received an MS in Biomedical Informatics from HST in 2001. Ash also has a master's degree in political science from the University of Haifa in Israel.
Ash, 59, was the chief of the Israel Defense Forces (IDF) Medical Corps from 2007 to 2011, and was the head doctor for the elite Sayeret Matkal commando unit.
You can find more here: