June 24, 2022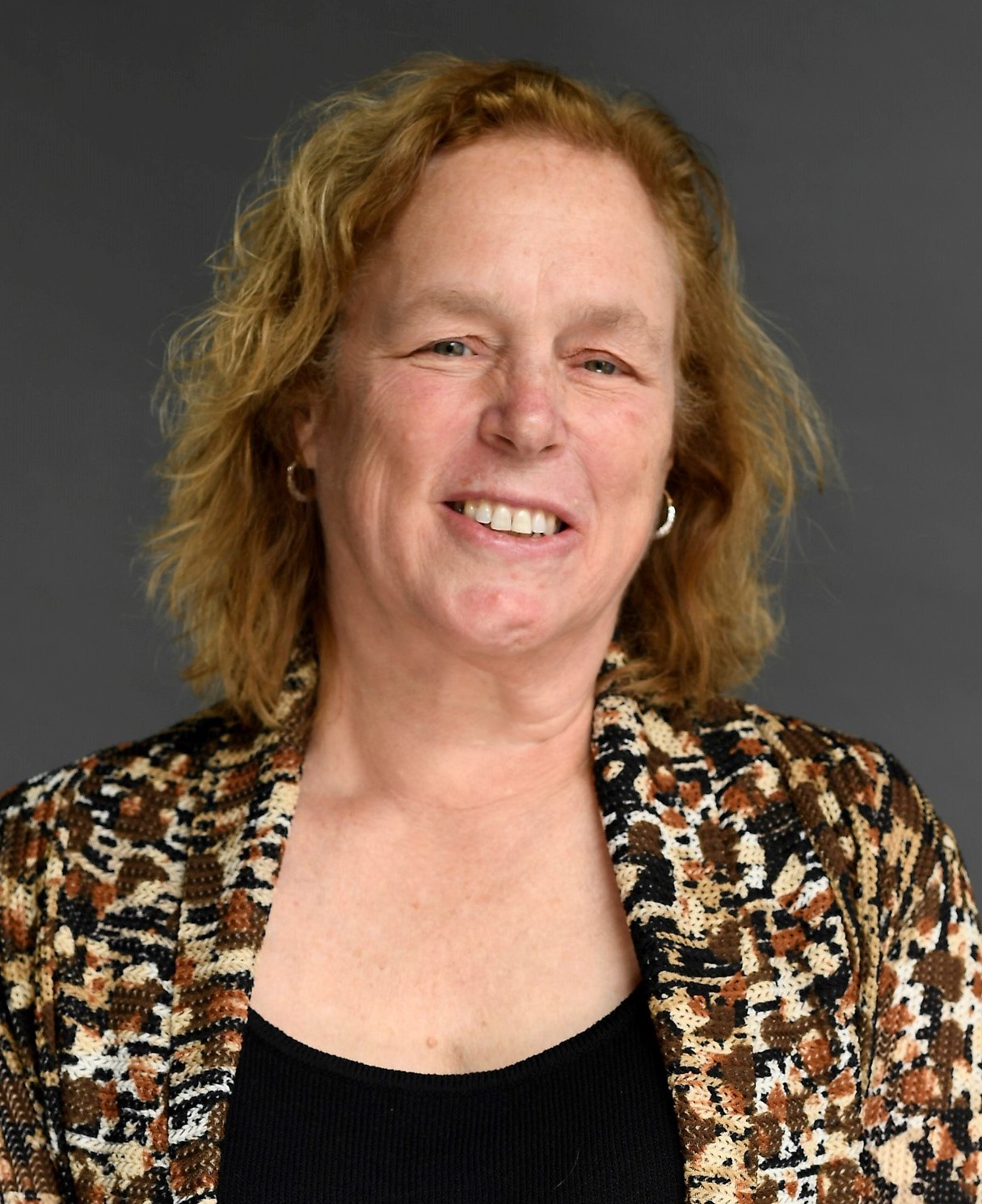 Gray was the first woman to lead a science or engineering department at MIT.
IMES|HST|EECS
Martha Gray, PhD, professor of Electrical Engineering and Computer Science (EECS), has been appointed as the Whitaker Professor in Biomedical Engineering, effective July 1. Martha is also a core faculty member at the Institute for Medical Engineering and Science (IMES), and is a member of the faculty of the Harvard-MIT Program in Health Sciences and Technology (HST).
Gray (BS in computer science Michigan State University, SM '81, PhD '86) has built a wide-ranging, multi-faceted career at MIT, in which she has built programs to drive biomedical technology innovation, conducted research to better understand and prevent osteoarthritis, led a preeminent academic unit, and served the profession through work with organizations and institutions. Trained in computer science and electrical and biomedical engineering, and serving as an MIT faculty for three decades, Gray was the first woman to lead a science or engineering department at MIT. For more than 13 years she directed HST (where she received her PhD in medical engineering), and she currently directs MIT LinQ, which operates several multi-institutional ventures focusing on accelerating and deepening early-career researchers' potential for impact.
Among her other honors, Gray is an elected fellow of the AAAS, the Biomedical Engineering Society (BMES), and the American Institute of Medical and Biological Engineers (AIMBE). She is associate editor of the Annual Reviews of Biomedical Engineering.
The Whitaker Professor in Biomedical Engineering is a chair established by the late Uncas A. Whitaker, a life member of the MIT Corporation. His research focused on applications of physics and engineering to solving problems in biology and medicine, particularly in the cardiovascular area.