April 17, 2020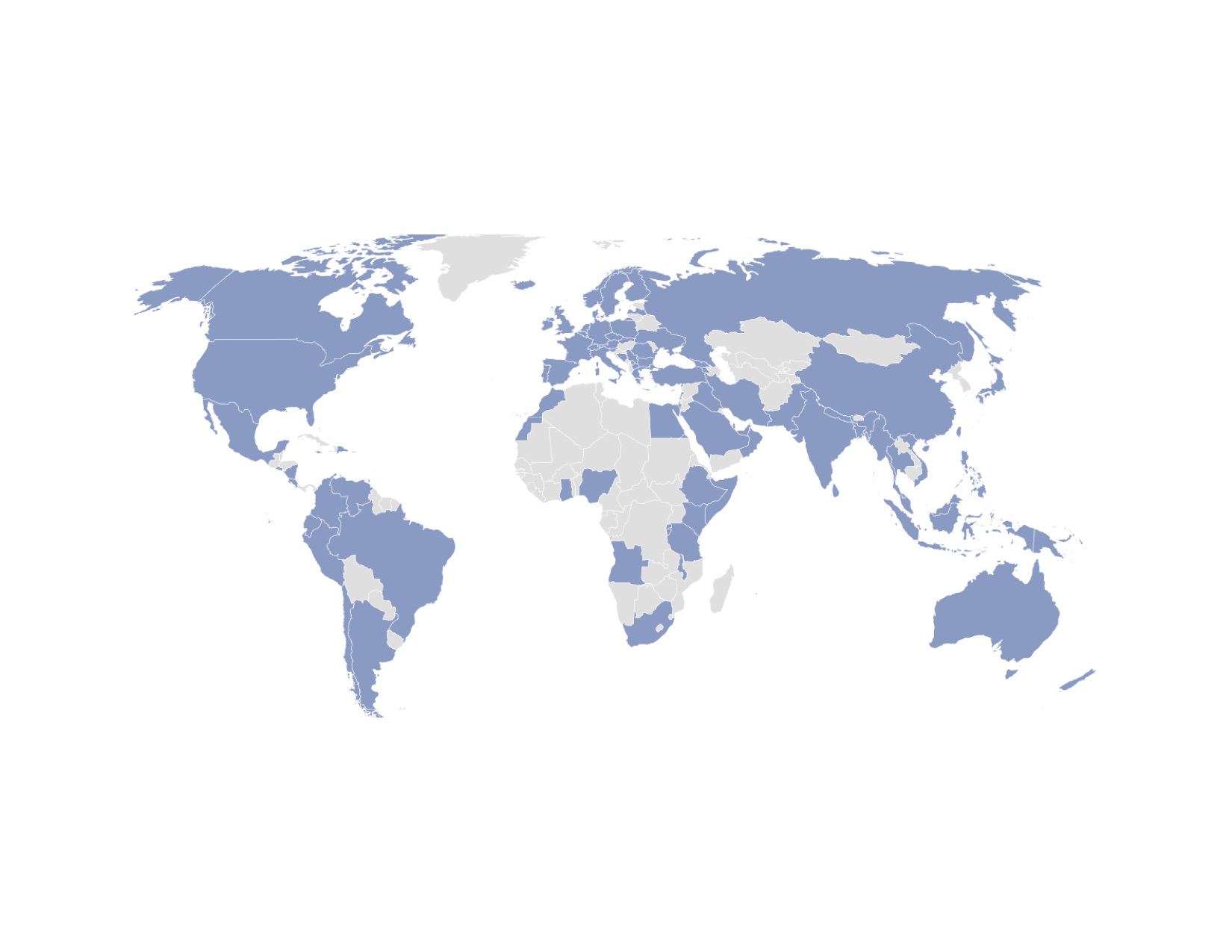 A group of 35 HMS students, including some from HST, have come together to create a Covid-19 curriculum intended for the medical community and the general public – and the first such student-led curriculum developed in Harvard Medical School history.
Mindy Blodgett and Megan Lewis of IMES
March is a key month for medical students, with future physicians all over the country learning their residency placements during "Match Day," traditionally the third Friday of the month. But the coronavirus challenge has distorted all routines. On Saturday, March 14, Harvard Medical School (HMS) students, including those in the HST program, received an email informing them that due to the current Covid-19 crisis, they were not to return to their clinical rotations.
As the country reeled from the deepening and spreading effects of a global pandemic – hospitals filling with patients, schools closing, businesses shutting down, travel canceled and workers sent home –the students swiftly regrouped. The very next day, on March 15, a group of 35 HMS students, including some from HST, came together via Zoom and formed a rapid response team to organize their efforts against the Covid-19 pandemic. Knowing that clinicians and healthcare workers were scrambling to understand the threat and find solutions, they decided to create an ambitious and completely new curriculum on Covid-19. Laboring long hours and enlisting HMS faculty for advice, they pulled together research and hunted down useful guidance and information. Within a week, they created a curriculum intended for the medical community and the general public – and the first such student-led curriculum developed in HMS history.
The group, led by fourth-year HMS student Michael Kochis, with the support of Wolfram Goessling, MD, PhD, co-director of HST, and Professor of Medicine at HMS, unveiled the curriculum on Match Day, March 20. It quickly spread throughout the country and the world through listservs, social media, and news reports.
One of the goals of the project is to alleviate the significant pressure on frontline healthcare providers, including physicians and residents, too busy caring for people suffering from the virus to have time to independently compile the appropriate learning materials. Since its release, the open platform curriculum has received worldwide recognition for its quality, content, international availability, and the speed at which it was developed. The team has received input from medical experts and students worldwide, who have contributed their own feedback, experiences, research and insights. It has been translated into multiple languages including Spanish, French, German, Indonesian, and Vietnamese (with more underway), and has been accessed by people in 93 countries across six continents. It has been helpful to medical students and other members of the public in remote areas and in places with scarce healthcare resources.
The team expects that the curriculum will be used by the many fourth-year medical students around the country who are being pressed into service to alleviate the pressure on other healthcare professionals.  Many are graduating early in order to join the front lines, and several medical schools are already folding elements of the curriculum into their own educational programs.
Abigail Schiff, PhD, an HST MD student who is one of the key members of the curriculum team, describes the recognition their work has received: "We have gotten feedback from attending doctors, residents and other medical professionals that our work has helped them by gathering and summarizing information, keeping an editable document up to date, and making it available globally so people can adapt it to their own needs."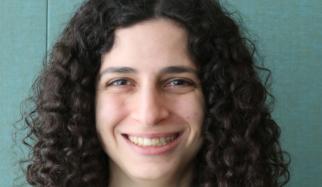 Goessling, who is also the Chief of the Division of Gastroenterology at Massachusetts General Hospital (MGH), has helped to recruit other faculty advisors for the group. He explains that his role as faculty mentor of this project has been immensely rewarding, saying, "It has been wonderful working with these students, and I am amazed with how quickly this all came together. I just admire the energy and work they have done."
 "The knowledge is changing every day…If you follow PubMed, there's some days when there are 25-40 new articles," Goessling says, illustrating the challenge of quickly processing the volume of new information as it becomes available.
"Originally, it was thought (that the students' curriculum would) educate our peers, meaning local medical students," Goessling says. But it soon became clear that students, clinicians and researchers worldwide were accessing it, because of the open platform and the awareness spread through social media. "This is one of the most exciting projects I've ever been a part of – where everyone is really focused on getting something done.  We've had amazing student leadership."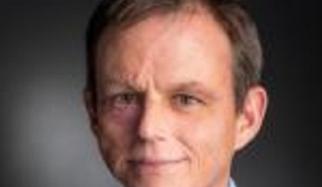 Entirely written and compiled by the students, the curriculum currently consists of seven modules (as of April 15, 2020):
Module 1 – "From Bench to Bedside," evaluates how the emerging understanding of Covid-19 pathophysiology translates to evolving diagnosis, treatment, and prevention efforts.  
Module 2 – "Epidemiology Principles," introduces epidemiological principles used to describe the spread of Covid-19, and evaluates the potential impact of health interventions via modeling and historical and contemporary examples. It includes a case study on the 1918 influenza pandemic. 
Module 3 – "Current Situation and Healthcare Response in the United States," appreciates the complex and rapidly changing landscape of the COVID-19 pandemic as it stands in Massachusetts, as well as the adapting responses of the healthcare system and society as a whole.
Module 4 – "Communicating Information about Covid-19," discusses how to communicate this difficult information, especially with non-medical audiences that may have varying attitudes regarding the pandemic.
Module 5 – "Training for Potential Clinical Roles," develops technical know-how in preparation for roles that medical students may play in the clinical setting. Module 5 is especially relevant for HMS students, as Harvard is one of the four medical schools in Massachusetts that has agreed to Governor Charlie Baker's request to graduate medical students early to help fight the coronavirus (other schools include Boston University, Tufts University, and the University of Massachusetts).
Module 6 – "Medical Ethics in Relation to Covid-19," discusses various ethical controversies related to Covid-19 and applies ethical frameworks to examine the impacts of personal, medical, and governmental decisions related to the pandemic.
Module 7 – "Global Innovation and Collaboration," includes a set of case studies illustrating a range of responses to the Covid-19 pandemic, while also featuring examples of innovations that are being utilized in resource-limited settings.
The curriculum is continuously evolving with expansions and updates, so additional modules are expected soon. There are already plans for its use in an HMS microbiology course and an undergraduate biology course at MIT. The student team even collaborated with National Geographic on an infographic on coronavirus 101 that they produced and published: https://on.natgeo.com/2Vy8Acf
The success of the curriculum is based on the communication and collaboration of all involved, including students, faculty advisors, and experts from all over the world. Schiff says, "Even though this is a time that's leading to physical and social distancing – (for us) it's been a time of coming together intellectually and collaboratively. We are really grateful to everybody who has been so generous with their time and efforts…(and to) everyone around the world who has been giving us feedback. . .Even though we're all separated, we're all coming together in a way that we haven't before."
Visit http://curriculum.covidstudentresponse.org to learn more.
Follow them on Twitter @FutureMDvsCOVID for updated, informative content on Covid-19.